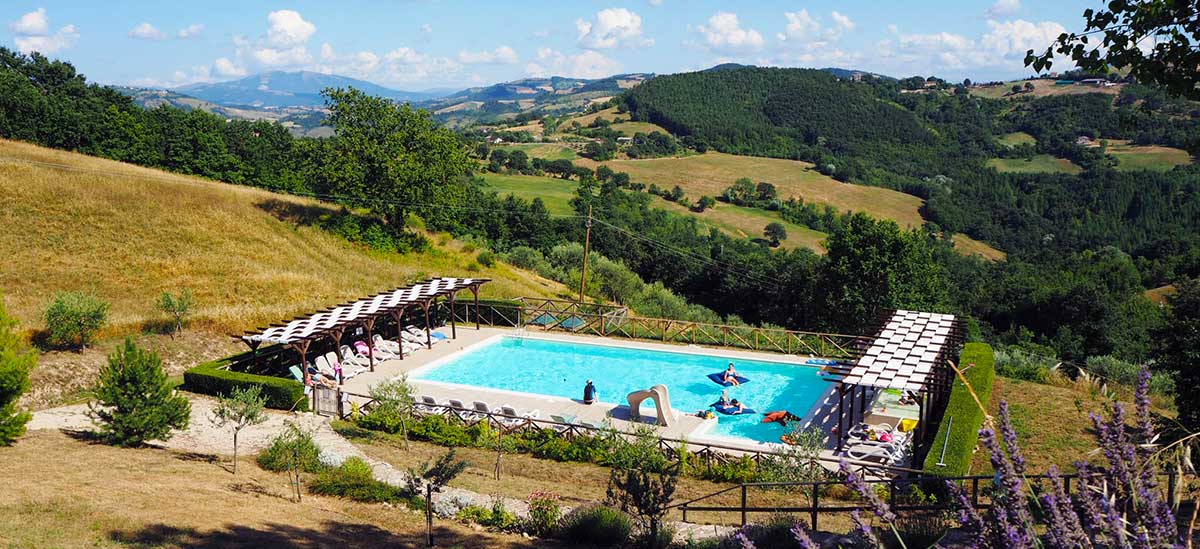 It all started 13 years ago with an old farmhouse in acres of land with heavenly views across the rolling Umbrian hills. A unique place to go on holiday where parents can unwind and relax while the kids explore the magic of an outdoor holiday. Today, your family holidays are our world.
The sense of tranquillity that comes from waking up to stunning views of rolling Umbrian hills means you can relax while the kids are in their element; Playing by the pool, in the fort, picking raspberries, collecting eggs for breakfast. Happy children allow parents to relax and unwind.
Parents need a break too, so why not take advantage of the babysitting service. Use the time to relax with a massage, read the paper or share a candlelit dinner for two in la Tavernetta.
Our eco-friendly homes are all unique and have fresh and immaculate interiors which will provide you will everything you need to make your stay with us comfortable and feel like home.
'You will never want to leave…'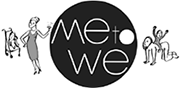 some things we get up to…
running skipping riding jumping swimming swinging sliding zipping climbing sipping munching snoozing chatting relaxing walking cuddling snuggling exploring collecting
…and that's just the parents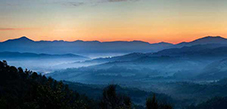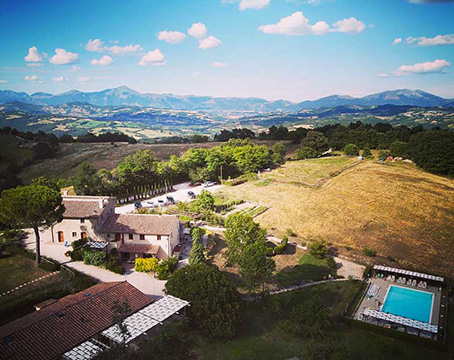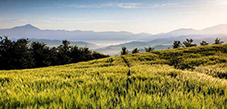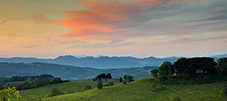 and did we mention the views…?
When we say we are a family place – we really mean it! Pian Di Cascina is run by parents for families.
We understand what you need to feel at home here. So for your family holidays we offer:
baby & toddler equipment
baby sitters
order nappies & baby items
included wifi & UK films
toy box in every house
castle, playhouse, sandpit
fenced tots ride-on park
swings, slides and play fort
archery & paper aeroplanes
table tennis & zip slides
tractor rides & demonstration
laundry service
massage treatments
daily bread & pastries
Organic fruit & veggie box
prepared meal options
on-site restaurant
arrival shopping service
large outdoor play area
English hosts & concierge
heated splash pool & slide
safety checked properties
'The kind of place families return to year after year…it is easy to see what has them flocking back!'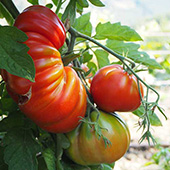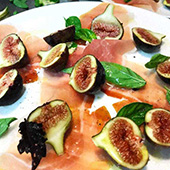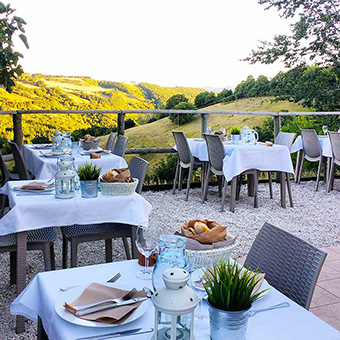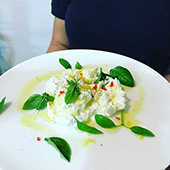 Passionate about food; we plant, grow, harvest and serve delicious local food in our restaurant
La Tavernetta. Made with love our food looks good, tastes good and feels good!
award winning family holidays - recommended by