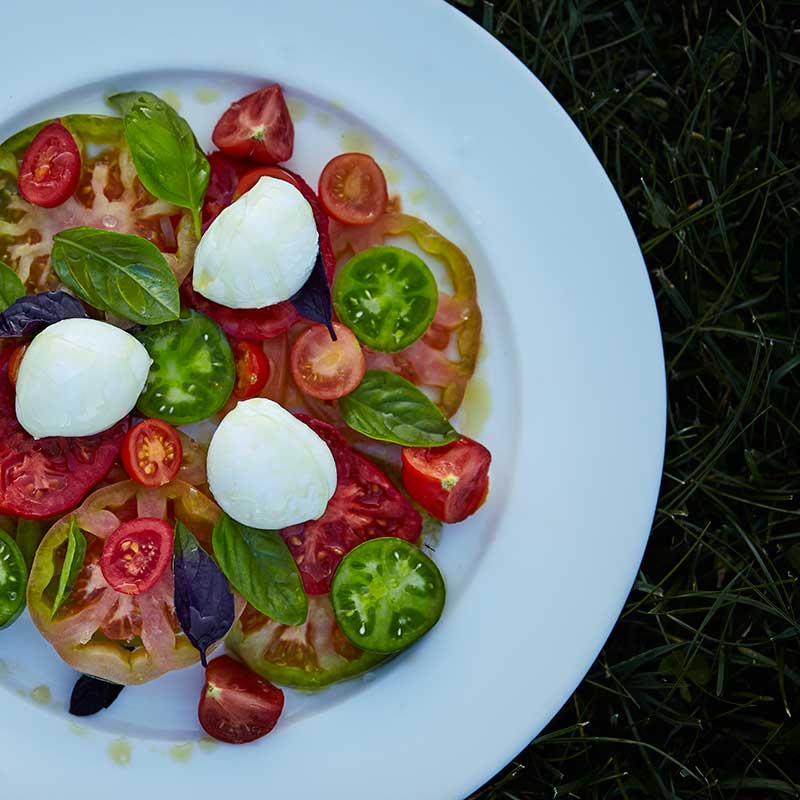 SELF CATERING WITH OPTIONS
The flexibility and freedom of self-catering holiday makes life easier when you have a family. Hotels often don't cater for the needs of small children, set mealtimes are a chore when little ones won't wait. However, although some of us may find cooking on holiday relaxing and a pleasure, we completely understand that many parents would just like a rest. Here there is no need to cook all of the time…  There are plenty of options available to you at Pian Di Cascina.
BREAD AND CROISSANT DELIVERY TO YOUR DOOR
We offer fresh bread and croissant delivery 6 days a week from the local bakery, we take your order the night before and your bread is delivered to your terrace in time for breakfast. So there is no need to cook breakfast. You can also order extra bread if you wish for picnics and lunches.
LASAGNE ANY NIGHT OF THE WEEK
We offer hand made lasagne any night of the week, all ready to pop in the oven. Just dress a salad and order some crusty bread from our bakery delivery and you have dinner. You can also order lasagne for your arrival night, so you don't need to shop en-route.
Also the porchetta van (succulent roast whole pig – an Umbrian tradition) is in the village every Wednesday morning – try his panini for lunch or take home slices of delicious roast pork with crackling & herbs all ready to re-heat at home for supper.
PIZZA NIGHT
NEW for high season 2022: We will be hosting a weekly family pizza night. This is a chance for the whole family to relax and have fun! Socialise under the stars on our beautiful terrace and enjoy some hand made local cuisine along with local artisan beers and wines.
A BBQ ON EVERY TERRACE
There is a gas BBQ on every terrace, the local butcher (or a green grocer for veggie options) is a 5 min  drive away and the shop next door sells everything else you may need for the perfect for a no hassle alfresco feast –  (Most Dads can do a great BBQ, just make a salad & order some crusty bread & no need to cook!)
THE LOCAL DELI AND CHEESE SHOP
The local shops in Casacastalda include a cheese shop and a mini market with a deli. Some fresh melon, a plate of cold cuts and cheese with bread and olives & a glass or 2 of vino – a perfect summer supper & no cooking involved!
THE NEAREST LOCAL RESTAURANT
Also within 10 minutes is Locanda Aquasanta the nearest local restaurant. Children are welcome. Leonardo offers a delicious range of local antipasti, fresh pasta and grilled meats and there is a lovely big lawn, you can dine on the terrace while the children play.  Well worth a visit. (Open for lunch every day except Monday and evenings, Thursday/Friday – Sunday in summer.
LOCAL RESTAURANTS
There are many restaurants in the area surrounding Villa Pian Di Cascina and plenty of opportunities to sample the local cooking and produce. There are three traditional Umbrian restaurants within 10-20 minutes drive of the house. These restaurants serve typical Umbrian food such as: 'affettati', plates of superb ham, salami and cheese, simple rustic pasta dishes with 'sugo' or truffles and roast meats and game.
The medieval town of Gubbio (25 mins drive away) has some of the best restaurants in Umbria and a lively night life. There is plenty of choice for all budgets and tastes. The speciality is rich truffle dishes made with local black and white truffles. Gubbio also has several bars and pubs, which are great fun and rather lively during the long summer evenings.
The nearby picturesque hill town of Spello has one of the top 18 cantina's (wine tasting cellars) in Italy. You can sample the best of Umbria's wine and produce in a lovely medieval courtyard setting. The tutored tastings are in Italian or English and each food course is matched with a local wine.
There are many other great restaurants in the local area, in Assisi (35 mins) and Gualdo Tadino (20 mins). When you arrive, we provide a comprehensive guest guide with details and directions to the many of the restaurants we recommend. We also suggest places of interest to visit along the way. You could spend weeks enjoying sampling all the local food and wine!
PUBS AND BARS
The local towns of Carbonesca and Casacastalda both have several bars, where you can drink into the small hours with the locals.  You can walk to the bar in Carbonesca (15 mins walk). This is a typical Umbrian bar, with beer on tap, live sports events on the television and lively banter.
The local village of Casa Castalda (5 mins drive or 45 mins walk) has three bars in the centre of the town and a pizza-pub on the outskirts of town. The largest of the local bars (in the centre of town) is the hub of local activity, serves a variety of beers and aperitifs and is busy day and night. Gubbio, 25 minutes drive away, has lively night life. There are 5 pubs with English and Italian beers on tap and many bars. In the summer Gubbio is alive into the small hours. The balmy nights encourage late opening and much fun is to be had by all!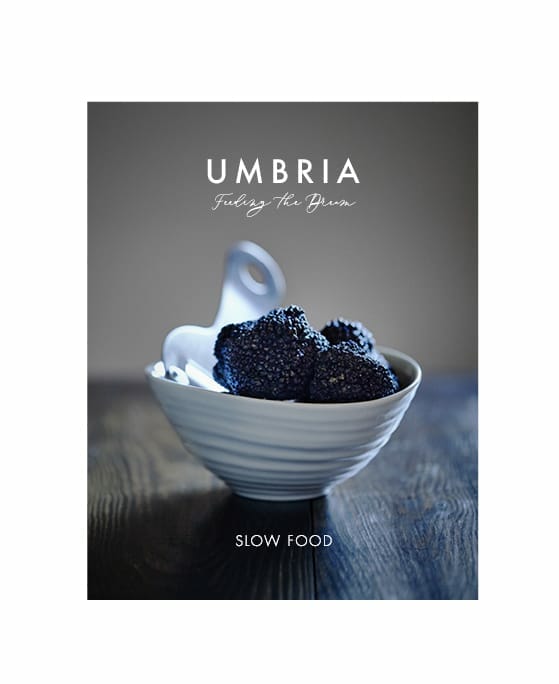 awarding winning family holidays recommended by